Our Companions
Back to HOME page - Back to Interests
There are always dog companions in Perry and Kodi's home. We love dogs and treat them as family. When Kodi and I married she had two wonderful pets. Jackie was a Welsh Terrier out of Vancouver, Washington. Alex was a Norwich Terrier out of Weiser, Idaho.
After Jackie passed, we totally fell in love with Alex and the Norwich Terrier breed. Because Norwich Terriers are rare and litters are typically one or two pups - Alex was alone for several years until we found a show quality Norwich breeder in Montana. We only saw pictures and her AKC blood line before Emmy arrived in Boise on a commercial airline flight from Montana in November of 2007. Emmy was born on September 14th, 2007.
We lost our beloved Alex at age 16 1/2 in 2012. Our search for another Norwich Terrier came very quickly as we lucked out with a reputable breeder in the Boise area. We named the new Norwich puppy Moki ( a female) after the Moki Indians of the Southern Utah country where Perry grew up. Moki arrived at the Ekker home in November 2012.
Special note with picture gallery: Mouse over to select a photo to view then use the tabs BACK-ARROW to return.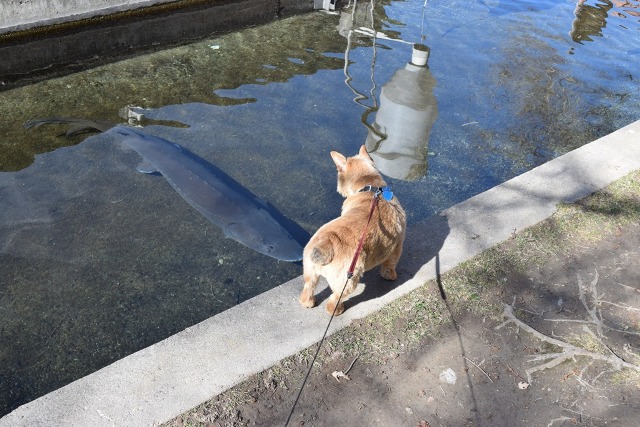 Our doggies, Emmy and Moki, really like our camping trips. One trip was to Miracle Hot Spring near Hagerman, Idaho where Emmy was really interested in the Sturgeon at the fish hatchery.
In 2016 I built Emmy and Moki and new stand for their window view. They spend most of their day watching out the window for anything that moves. They let us know when someone comes to the door.
Pictures of the doggies on our camping to Beaver Creek with Kris and Mike August 2011.
Alex and Emmy playing in the back yard March 25, 2008 and Emmy when we were camping on the Selway River.

March 2008

Christmas 2008
We have a new puppy, Emmy. She arrived at the Ekker cabin November 2007. She was born on September 14th, 2007.

Christmas 2007
We lost Jackie in 2003. Jackie was one of a kind. We will miss her as Alex does.